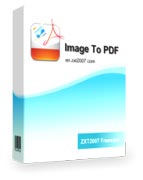 ---
Image To PDF can convert any picture into a PDF file.
Image To PDF supports most commonly used image formats, including: BMP, WBMP, JPEG, PNG, TIF, GIF, PSD, ICO, PCX, TGA, JP2, and more. 
The interface is simple and intuitive. Just 2 steps to create your own PDF file.
---
Mini CAD Viewer is a compact free CAD viewer. It is designed to be easy to use, even for those with no prior CAD experience.
It allows you to move and zoom in/out drawing view at will.
It carries "thumbnail" view, which allows users quickly perform search on task folders. It supports DWG, DXF, DWF formats.
It allows drawing file to be printed.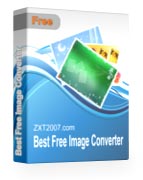 ---
Best Free Image Converter is a very useful tool for image conversion, capable of batch converting the file format of images, supporting more than 14 formats including bmp, wbmp, jpeg, png, tif, gif, pcx, tga, ico, psd, jp2, j2k, dcx, pdf, etc.
Changes image attributes, such as color, quality, brightness, contrast, etc.
Adjusts image size on scale or according to custom size and supports image rotation.
Capable of adding user-defined water mark onto images.
Previews source files with effect previews. Very easy to use.